Demoagro's 5th edition took place in Rueda, Valladolid, at the end of May, consolidating it as one of the most important agricultural fairs in Spain. The event took place outdoors, offering to the 30,000 attendees the opportunity to learn about the latest technologies and innovations in agricultural machinery, watch live demonstrations and drive the machines first hand.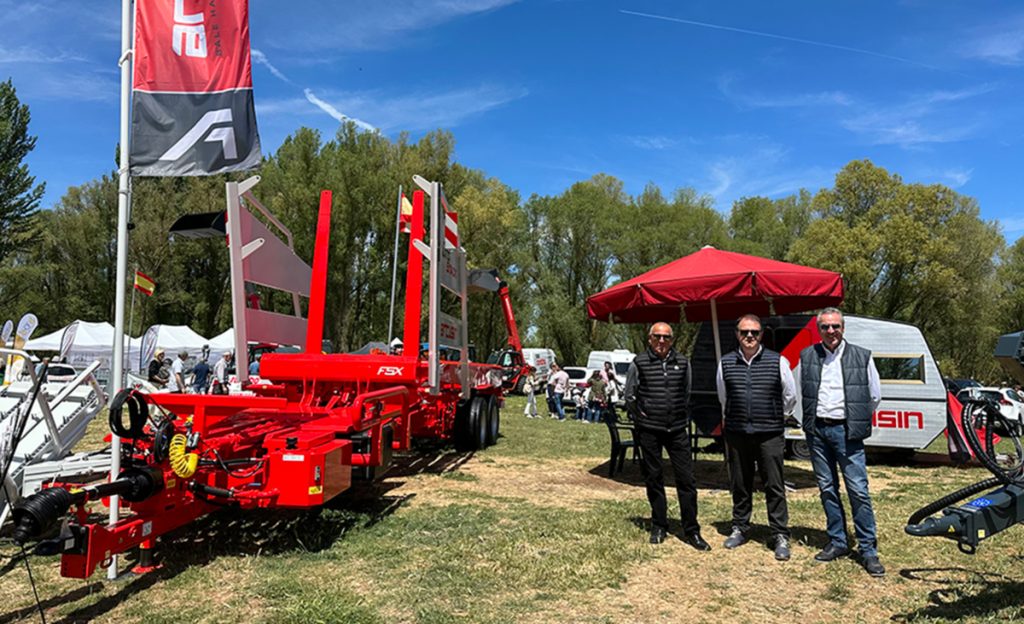 After the pandemic break and a post-covid year with low attendance, the agricultural fair of Lerma recovers its success in 2023 with more than 240 exhibitors and 100,000 attendees. This fair has always been a national reference for Arcusin as it is in the heart of Castilla y León, one of the highest production areas of cereal and straw in Spain.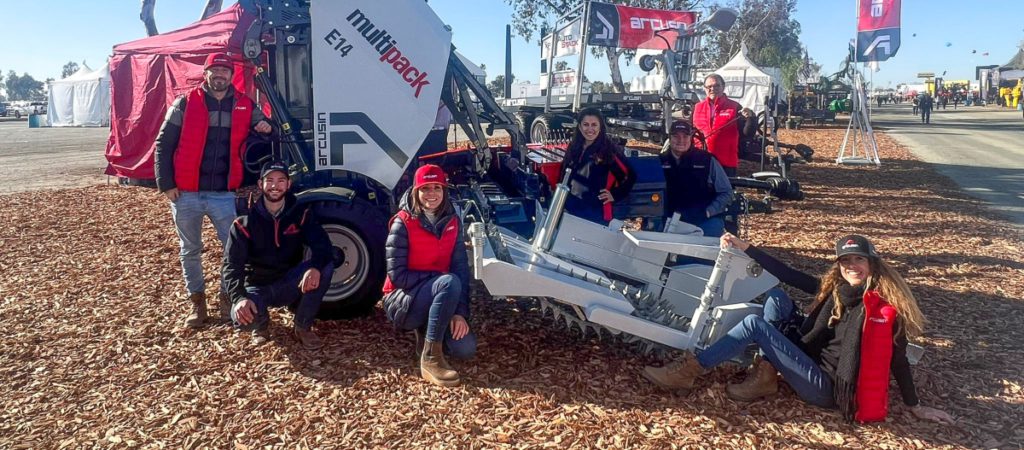 The month of February has been very eventful for our American & export team, with two of the biggest national farming equipment shows happening almost simultaneously. For the first time since we opened Arcusin Corp. in 2019, our General Director, Josep Ramon, along with 3 other members of the Commercial & Operations team, flew to the US to attend the two events and learn more about this incredible market.