Demoagro's 5th edition took place in Rueda, Valladolid, at the end of May, consolidating it as one of the most important agricultural fairs in Spain. The event took place outdoors, offering to the 30,000 attendees the opportunity to learn about the latest technologies and innovations in agricultural machinery, watch live demonstrations and drive the machines first hand.
Arcusin exhibited all the forage machines, including the two large bale stacker models AutoStack FSX and XP, the MultiPack D14 small bale bundler, and the ForStack accumulator, which is capable of collecting and stacking both large and bundled bales. We were eager to show what our machines are capable of, and they were all available to professionals who came to ask questions and wanted to test their efficiency and easy maneuverability.
In addition, to encourage people to visit our stand and try out the machines in a fun way, our Marketing team organized the 2nd edition of the Forstack competition, which ended up being a resounding success and undoubtedly one of the most popular events of the fair.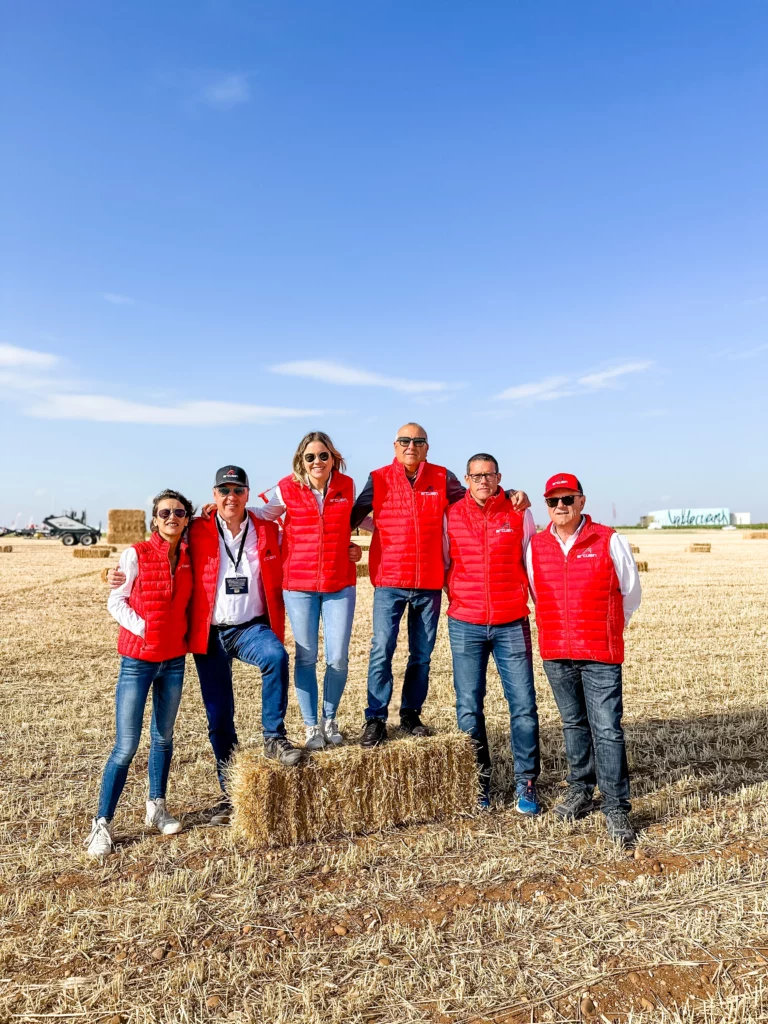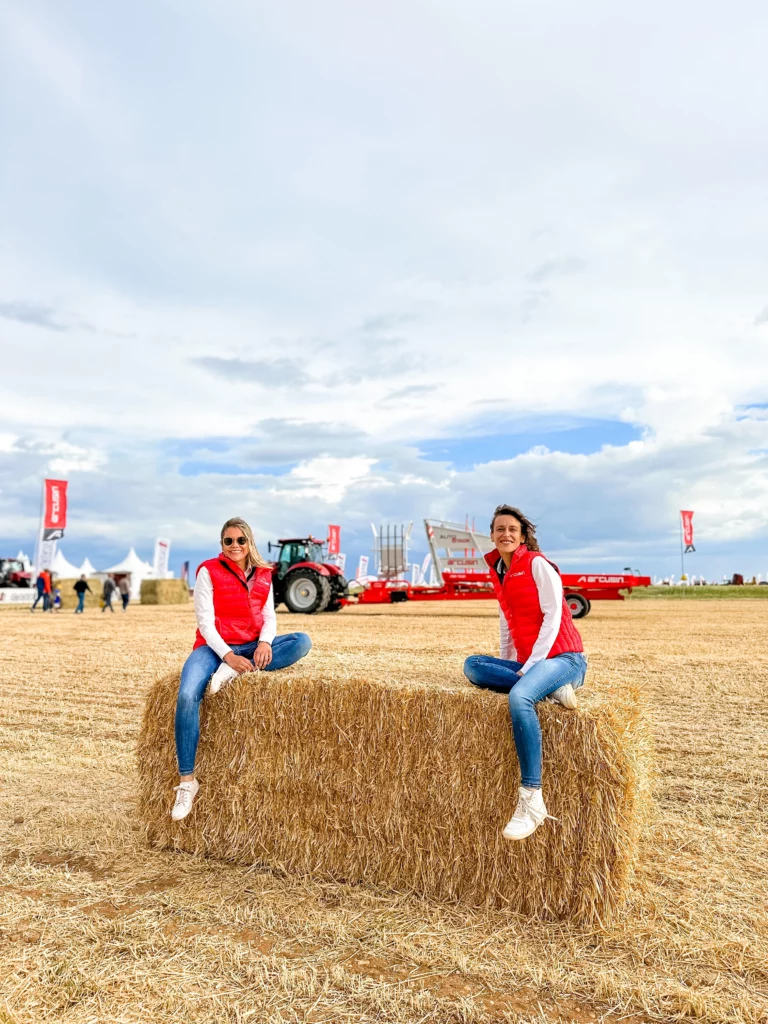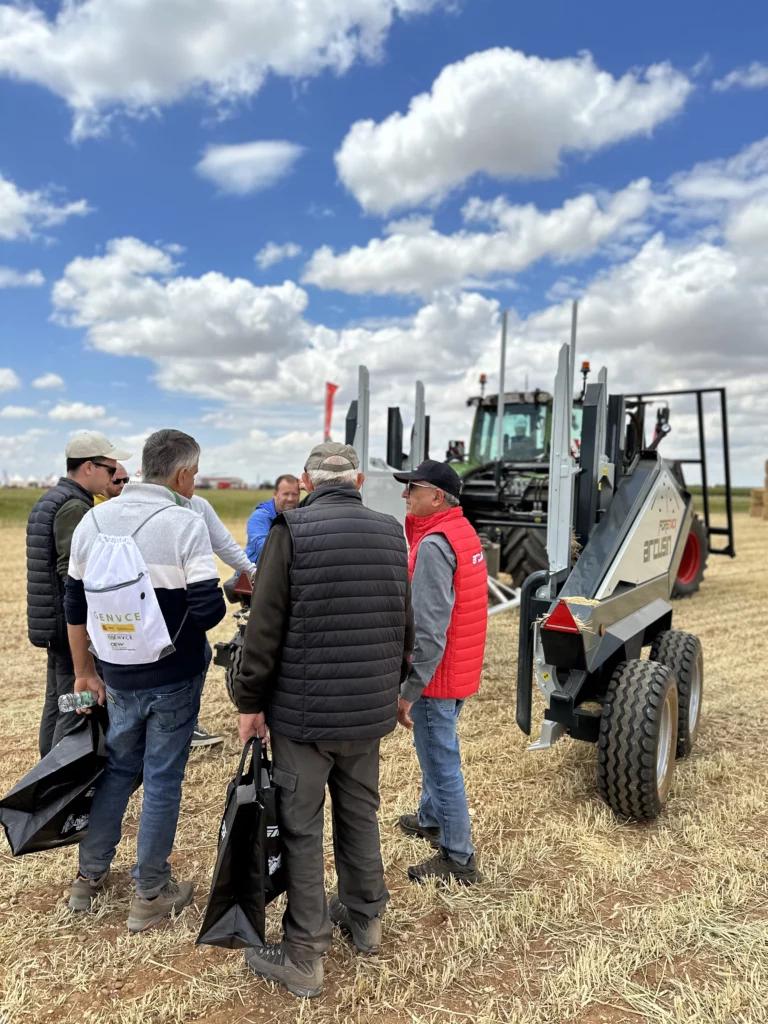 More than 70 farmers came to register and participate in the competition, we were astonished by the reception that this had amongst the attendees and had a great time. We were impressed with the motivation and passion of the young generation of farmers, demonstrating great skill in handling the tractor and achieving incredible times. Finally, Miquel Montoro was proclaimed winner with a record time of 41 seconds and 90 thousandths.
We left Demoagro completely recharged and feeling grateful to the organization for all the work done during those three days. We look forward to repeating in 2025!